Free Shipping inside Portugal mainland on orders over 200€ (Unfortunately, due to increased fuel and courier costs, we have had to increase the minimum spend for free delivery to €200.00.)! Anywhere else in Europe please contact us for a quotation here!
The beauty of Ultimate Provence Rosé extends from the bottle to your palate. This complex, decisively clean and crisp blend of 30% Syrah, 30% Grenache Noir, 30% Cinsault and 10% Rolle comes in at 12.5% abv. Ultimate Provence Rosé is a fresh wine with great acidity that pairs wonderfully with Mediterranean food and also has a roundness that makes it just as enjoyable on its own. 
Drink what you like and like what you drink.
Customers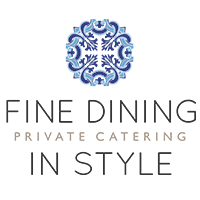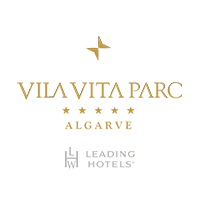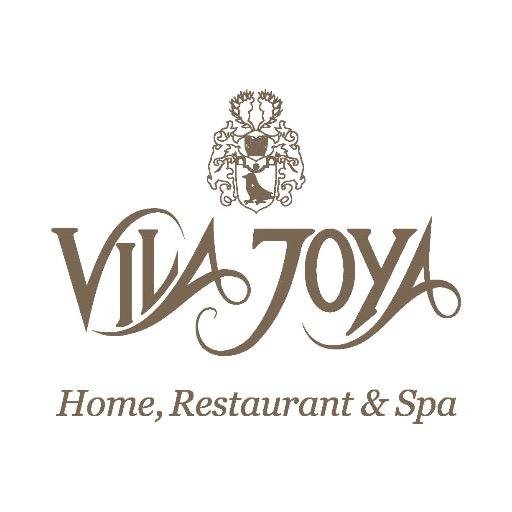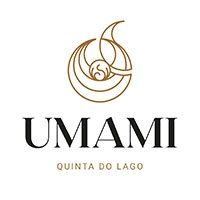 Associations