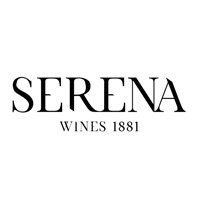 Serena Wines 1881 is located in the heart of the Prosecco region, a stone's throw from Conegliano, to which it is closely linked, witness its historic residences dotting the gentle hills decorated by rows of vines that seem embroidered on the landscape.
The business has always been run by the family, now by the fourth and fifth generations with Giorgio Serena and his son Luca Serena, today at the head of the company. The family can boast a tradition of over 100 years in the wine trade, a true passion for wine-making and a tenacious will in performing its daily duties.
Over time, its observance of viticulture regulations has merged with innovation while never forgetting its strong roots in the Veneto region.